Black Bubble Mailer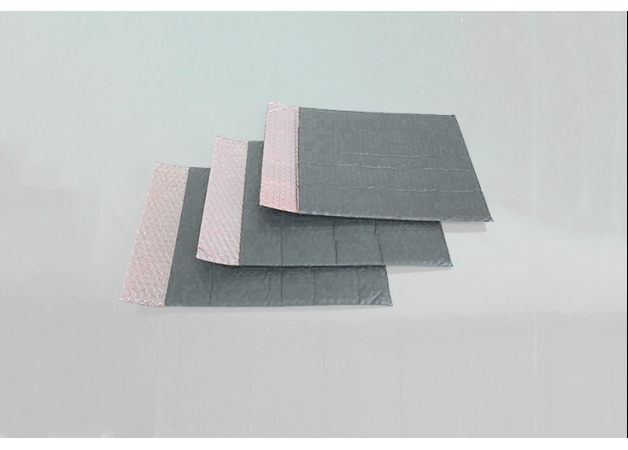 Name:
Black Bubble Mailer

Previous:
Black Conductive Bubble Bag
Next:
Specifications / Features
Material Structure:
Conductive PE film+ Antistatic PE bubble film
Features:
1.Material:made from anti-static bubble cushion coated with black conductive film or conductive-web film.
2. Function:electric insulation, electric conduction, anti-static and shock cushioning protections.
3. Outer layer is PE conductive film.
4. Inner layer is anti-static air bubble bag which can prevent damage due to collision, attrition, or static.
5. Outer surface resistance is 103-105 Ω, inner surface resistance is 108-1011 Ω
6. Its outer layer can be customized in material, specification and color.
Application:
Used for packaging of IC boards, computer motherboards, network communication products, various electronic components and PC boards,prevent the products from shock,sunlight and static electricity damage