Btree Aluminum Foil Film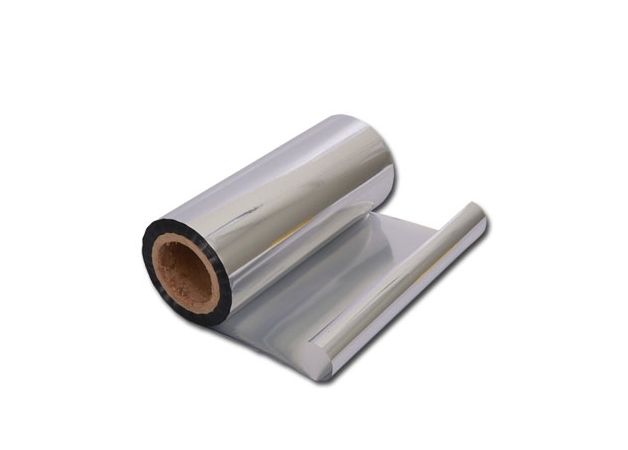 Name:
Btree Aluminum Foil Film

Previous:
Btree Custom logo Aluminum Foil
Next:
Specifications / Features
Advantages:
1.Aluminum Foil Lamination.
2.Customized Size
3.Excellent and High Quality Control
4.Strong self-sealing performance
5.Anti - leakage, Anti-static, Anti-moisture
6.Dirt protection.

Application:
1.Anti static electronic products.
2.Industrial machinery and equipment.
3.lithium cell packing.
Customized Size and customized printing are welcome!